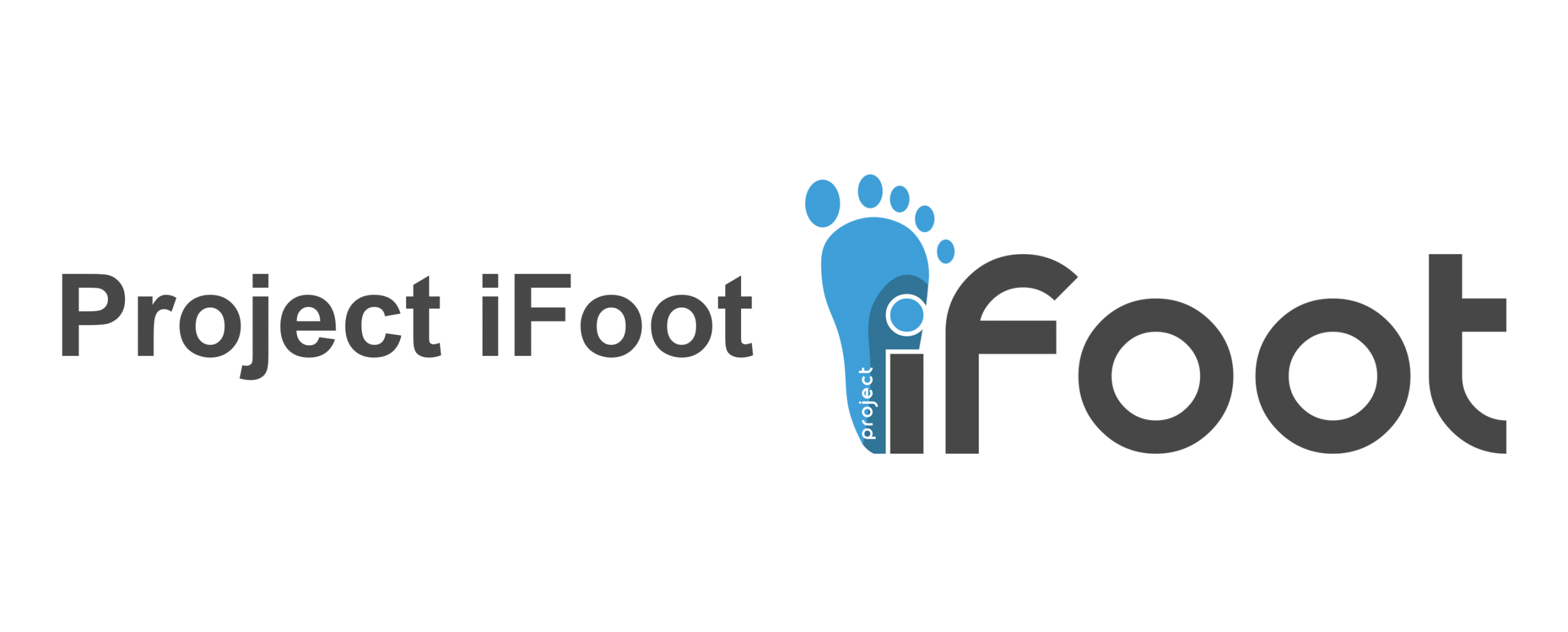 ---
Niederrhein University of Applied Sciences:
Intelligent bandage to protect the feet of diabetics
With more than six million patients, diabetes mellitus is one of the most widespread diseases in Germany. One consequence of this disease is diabetic foot syndrome (DFS). It affects around a quarter of people with diabetes in the course of their lives and cannot be cured. Now, as part of a research project at the Niederrhein University of Applied Sciences, an intelligent bandage is to be developed to help improve the chances of a cure.
Due to the damage to nerves and blood vessels caused by diabetes mellitus, patients do not notice pain in their feet. Pressure points and open wounds often go unnoticed - and then do not heal. According to the German Diabetes Aid, this leads to 40,000 amputations among diabetics every year. It is also clear that 80 to 90 percent of these amputations could be prevented through consistent prevention.
Und genau da setzt das Projekt "iFoot" des Competence Center eHealth am Fachbereich Gesundheitswesen der Hochschule Niederrhein an. Die Idee des Teams rund um Professor Dr. Hubert Otten: ein intelligenter Verband, der mit Sensoren ausgestattet ist, die Daten zu Druck, Temperatur, Feuchtigkeit und pH-Wert am Fuß per App aufs Handy melden – und zwar dem Patienten, aber auch dem Arzt. Dabei sorgen internationale Standards für die Sicherheit der Patientendaten. "Wir arbeiten dabei eng mit den Kollegen aus dem Fachbereich Elektrotechnik und Informatik zusammen", sagt Hubert Otten.
And this is exactly where the "iFoot" project of the Competence Center eHealth at the Department of Health Care at the Niederrhein University of Applied Sciences comes in. The idea of the team around Professor Dr. Hubert Otten: an intelligent bandage equipped with sensors that report data on pressure, temperature, moisture and pH value on the foot via app to the mobile phone - not only to the patient but also to the doctor. International standards ensure the security of the patient data. "We are working closely with colleagues from the Department of Electrical Engineering and Computer Science," says Hubert Otten.
The big problem is that the patients do not feel any pain in their feet, says Elisabeth Pantazoglou, research assistant in the iFoot research project. "They don't take care of their feet because they simply don't notice pressure points. Even with wounds, they continue to put full weight on the foot. The bandage can prevent this - and thus improve the healing process."
Because this is often a long process for patients with DFS. Many wounds do not heal at all, inflammation occurs - and ultimately amputations. "The bandage and the associated app would give clear warnings - especially to the doctor, who can then ask the patients to come to his practice at an early stage," says Pantazoglou.
In addition to the patients' personal suffering, the project also focuses on the costs for the German health system: Foot problems are the most frequent reason for hospitalisation of diabetics.
At around 2.5 billion euros per year, a large part of the expenditure for diabetes is caused by DFS, according to the Diabetic Foot Network Cologne, one of iFoot's project partners. "Our goal is to improve the course of treatment for DFS and thus help reduce the need for amputations," says Hubert Otten.
"iFoot" ist ein im Leitmarktwettbewerb Gesundheit.NRW gefördertes Verbundprojekt. Es ist am 1. Januar mit einer Laufzeit von drei Jahren gestartet und hat ein Volumen von rund 1,5 Millionen Euro. Weitere Projektpartner sind: St. Vinzenz-Hospital GmbH, Centrum für Integrierte Diabetesversorgung (CID) GmbH, PI Probaligence GmbH, sanafactur GmbH, Initiative Chronische Wunden e.V., Netzwerk Diabetischer Fuß Köln und Umgebung e.V.
Press contact: Tim Wellbrock, University Communications Department, Tel.: 02151 822 3610; tim.wellbrock(at)hs-niederrhein.de