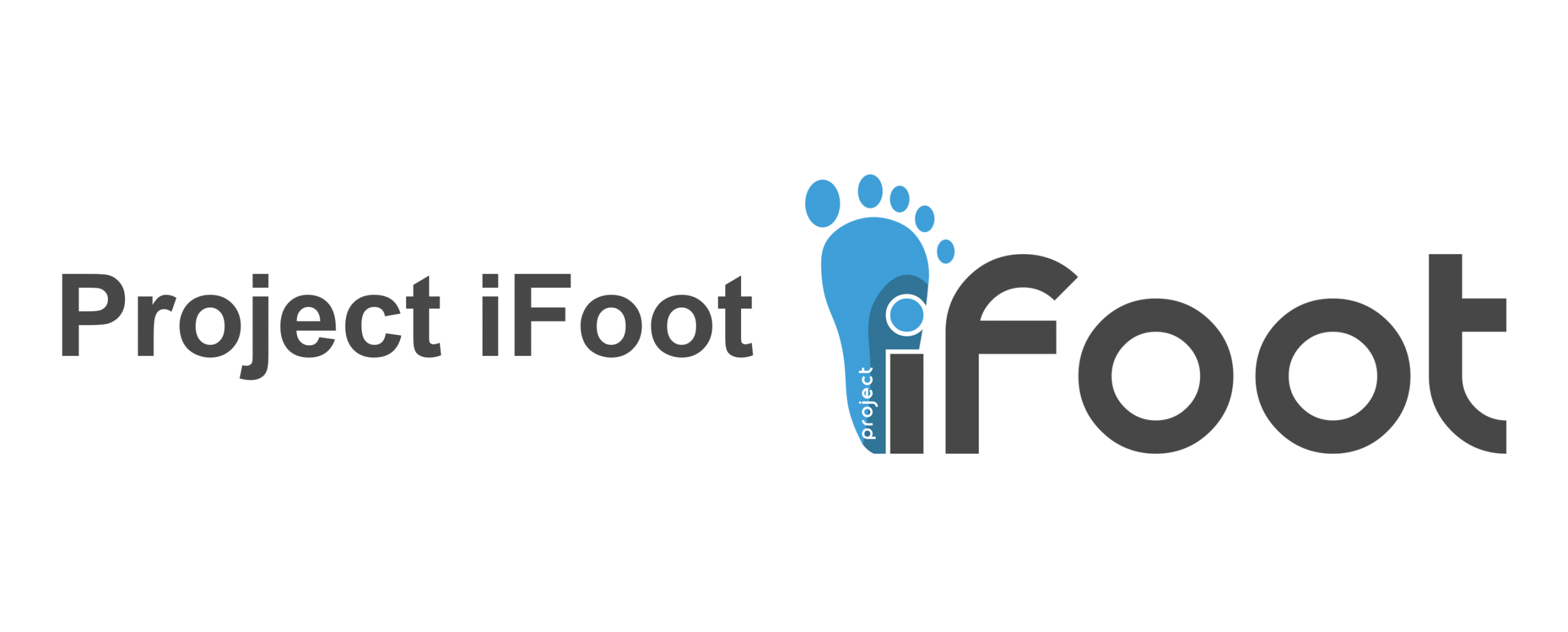 ---
WORK PACKAGE 1: Prerequisite for data exchange
Prerequisite for data exchange: 01.01.2019 - 30.04.2019
Scientific presentation of relevant eHealth standards for documentation and communication tasks in diabetic foot syndrome care
Presentation of a data protection concept
WORK PACKAGE 2: Workflow analysis
Workflow analysis :01.01.2019-30.04.2019
Representation of the treatment and care processes with BPMN
Tabular recording of the documentation
Comparative analysis of the documentation with guidelines and expert standards of the professional associations
WORK PACKAGE 3: Target conceptualisation
Target conceptualisation: 01.05.2019-31.07.2019
1.
Representation of the treatment and supply processes with BPMN
Determination of the documentation content
Determination of the data set for the electronic communication of the stakeholders
2.
Adaptation of the TARGET process with the help of the findings of WP 8
Concept for the treatment of diabetic foot syndrome with the help of iFoot
Business model for iFoot
WORK PACKAGE 3: Semantics
Semantics: 01.06.2019 - 31.08.2019
Semantic coding of the data set
Determination of the coding result with the highest equivalence to the original concept
Documentation according to ISO DTS 21564
WORK PACKAGE 3: Implementation Guide
Implementation Guide: 01.08.2019 - 31.12.2019
1.
Definition of the use cases
Basic Guide
2.
Implementation Guide "iFoot based on FHIR "
Semantic codes as value sets
WORK PACKAGE 6: Development of the specific software
Development of the special software: 01.01.2020 - 28.02.2021
Provision of iFoot software with the option of different language settings for patients
iFoot software integrated warning system for patients
3D visualisation
WORK PACKAGE 7: Development of the smart bandage
Development of the intelligent federation: 01.08.2019 - 31.07.2020
Provision of the iFoot bandage
Functionality of iFoot bandage and iFoot software
WORK PACKAGE 8: Implementation phase / Pilot study
Implementation phase/pilot study: 01.02.2020 - 31.07.2021
1.
Ethics application / Defined evaluation points
Defined cost/benefit indicators and surrogate parameters
Pre-final questionnaires for the involved stakeholders
2.
3.
4.
Completed implementation phase
Documented evaluation
WORK PACKAGE 9: Cost-benefit analysis
Cost-benefit analysis: 01.08.2021 - 31.12.2021
Cost-benefit analysis / Economic and qualitative comparison between intervention and control group
WORK PACKAGE 10: Project management
Project management: 01.01.2019 - 31.12.2021
Successful completion of the project
WORK PACKAGE 11: Quality Management & Risk Management
Quality management & risk management: 01.01.2019 - 31.12.2021
Existence of comprehensible documentation of the results
WORK PACKAGE 12: Public Relations, Sustainability and Transfer
Public relations, sustainability and transfer: 01.01.2019 - 31.12.2021
Public Relations
Publications and scientific publications